Home Decor Tips for the Thanksgiving Season
Thanksgiving and holiday season are around the corner. It is a great time, to clean up, and prepare your home, for the merry times ahead. It is time to let your home smell like pumpkin spice lattes, and apple pies. If you like crafts, and looking for creating some D-I-Y pieces for your home, check out these home décor tips for the fall season:
Autumn is the perfect season to add warming colors of yellow, orange, to the wall. Choose pastel shades like amber, hazel, mustard, rusty orange. You can draw inspiration from a whole array of fall colors from nature.
This is the perfect time to add décor inspired by the beautiful, color leaves of autumn. You can add real dried maple leaves or make a wreath with it. You can easily make a D-I-Y wreath with twigs, fall leaves, dried berries, and pinecones. You can order antique home decor online from Craft Beton.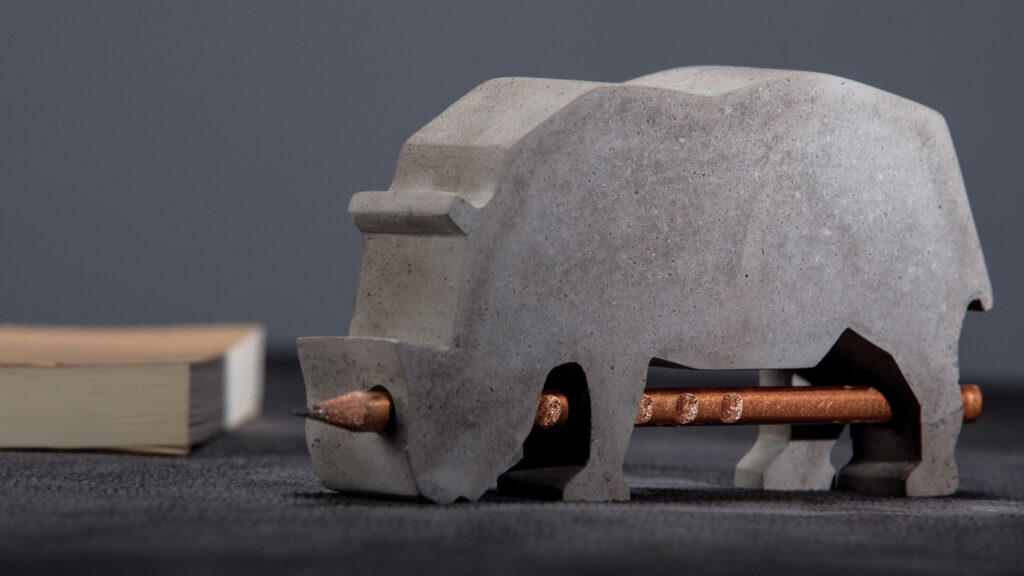 Let your home exuberate the warmth of autumn. Put a cozy yellow throw on your sofa. Keep soft yellow throw cushions on chairs. In your living room, you can create a pumpkin planter. Add some sparkly lights, jute vase filled with fall blossoms. It is the perfect time to pull out your cozy woolens.
There's nothing more beautiful than the sparkly sunshine peaking in through sheers on chilly autumn mornings. Replace heavy curtains with soft color long sheer curtains. Let the sunshine stream-in to add an extra bit of warmth to the place.
Bring in the cozy bedcovers, cushion covers and tablecloths during autumn months. Choose warm bedsheets and comforters. It is time to put on the knit gloves and the flannels.
Revamp your living space or foyer area with some harvest themed wallpapers for the Autumn. Choose patterns like maple leaves, pumpkin, apples, and much more.
Switch to warming aromas during this season. Use essential oil or scented candles for long-lasting aroma. You can also create your own aroma with raw ingredients and let it sit in a mason jar. Choose aromas like vanilla, cinnamon, orange, nutmeg, cloves, and pumpkin spice.
Organic Country Living Styles
This is a great time to get some jute baskets, bamboo stools, terracotta, jute rugs in your home. Sustainable décor is best for a minimalist style. Visit your local eco-friendly décor store to get harvest themed décor items.