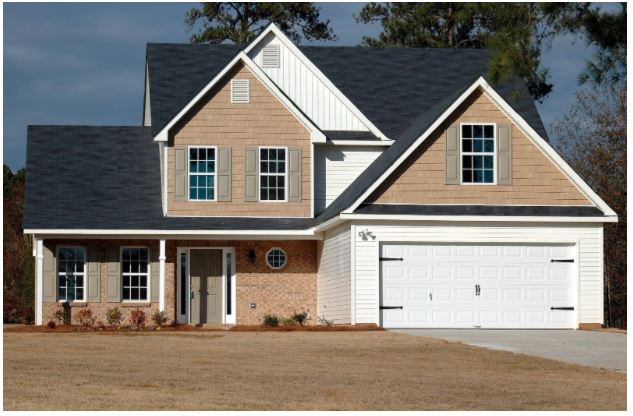 So, you have finally decided to build your personalised haven on Earth? Congrats! Building your very first house is one of the biggest, most exciting and highest-priced decisions you will ever make in your whole life. Once you are financially and emotionally ready to build a new home, the next major step is finding the right home display to visit.  
Some of you might be asking "Why do I need to visit a home display when all I want is to build a house according to my own preferences?". Well, a home display visit is a crucial part of the building process. It is a perfect way to get ideas and design inspirations for your future home. After all, you want to make sure you are doing the right thing and choosing the right house that suits your lifestyle. 
There are plenty of luxury display homes to welcome you with open doors, but before you rush off to the nearest one, a few important things must be kept in mind. You can't just jump in the car and see what's out there. You need to have a plan and that's where we can help to make all this easier for you. Below is a handy checklist for you to use with tips on how to make the most of your home display visit. 
Create a shortlist of your chosen builders. 
A lot of excerpts suggest choosing your builders first before visiting a home display. You can either ask for recommendations from your friends and family members or tap into online forums to find the best builder that understands your needs. To help you narrow down a bunch of builders on the Internet, create a shortlist of 3-5 builders that offer the best home display options. You can contact them if you want to make inquiries and schedule your home display appointments.   
Determine your needs. 
List down the things that you need and want in a house both now and in the future. Deciding on the specific items you're looking for in a house before paying a visit to a home display will help you avoid wasting a lot of time. You need to know exactly what you need and want. Ask yourself about certain decisions whether or not you consider a second floor, demand an extra parking space or need lots of storage spaces.  
Stick to your budget.
The budget may not be an interesting topic, but it is the most important ingredient in a successful buying process. Have a clear vision of what you can afford before you change your mind in the middle of home display visiting. You need to know the whole construction and repayment costs. Talk to your trusted banks and home loan providers to get the gist of how much you'll be needing.     
Ask questions. 
What you see on home displays is not always what you get. Sit with your sales consultants to get to know more about the house build quality and ask which features are included in the design and which are the extras. You can list down all your questions to avoid missing the important ones.    
Get a feel of the place. 
Your instincts can play a very important role in the visiting process. Consider what you generally feel when you enter the door. Do you see yourself coming home to this visual home? What about the look of the streets? Does it feel home to you? If you think you want to spend the rest of your life in your soon-to-be home, it is important to know if something feels right in its overall structure and design. Trust your hunches when in doubt.