Trends keep on changing every season when it comes to interior décor. Home decor is influenced by several determining factors like seasonal trends, weather, and the preference and taste of the homeowner. From designer backsplash to statement rugs, interior décor has seen all the trends in the past few years. You can shop luxury furniture online to upgrade the décor of your home. Are you looking for some latest trends for your home? Check out these décor trends for your home:
Geometric patterns and shapes are quite popular in contemporary style décor. You will find everything in geometric shapes these days from ottomans, tables, mirrors to rags. You can pick up anything in between hexagon cushions to patterned tiles. Wallpapers are making a comeback in all modern style décor. You can choose some designer wallpapers ranging from stonework, wooden backdrop to textured ocean waves.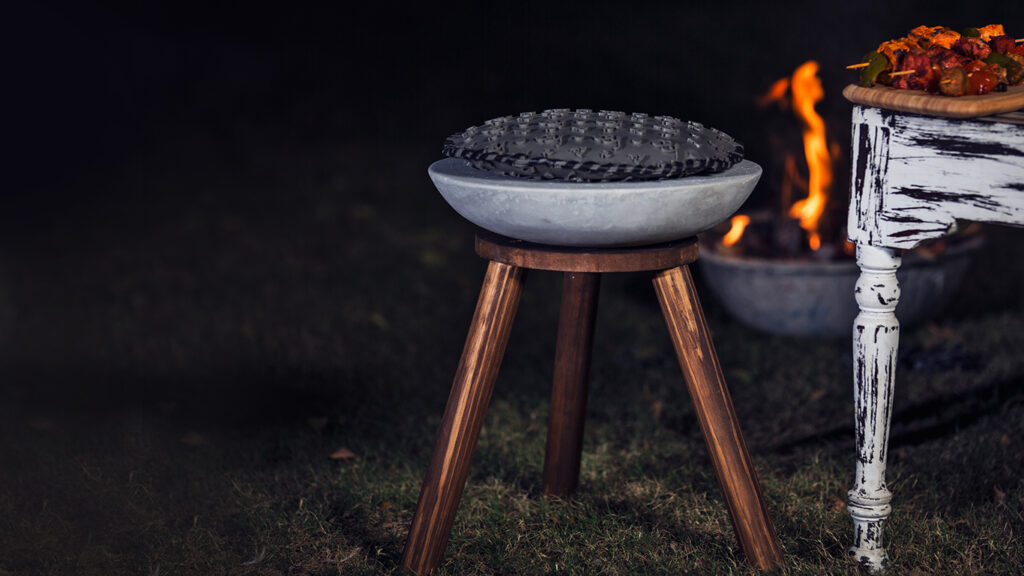 Wallpaper is an economical alternative to custom paint. An oversized floral wallpaper will liven up your bedroom. Whereas, you can pick up a vintage pattern around the fireplace for your living area. Designer floor tiles add an elegant touch to a kitchen, bathroom or floor. It makes the ambiance of the room relaxing and refreshing with shades of white, blue, turquoise and teal. Go for designer Turkish tiles for your kitchen backsplash. You can add blue glass and ceramic cutlery to match the theme of the décor. Vibrant statement rugs are a great way to incorporate colors, patterns, and textures in your living area in home. If your wall paint and furniture are done in shades of neutral, choose a statement rug and matching cushions to complement the décor of the room. Turkish style statement rugs are also a great choice for pastel living room décor. Lights add a touch of class in a chic and elegant home. Overhead Moroccan lights in brass and colored glass look chic in living area, foyer or porch. To complement the décor, you can add patterned rugs and cushions in that area. Metallic tones in silver, gold, bronze drop a glamorous touch to your home. If the backdrop is white, you can choose bronze lampshades, lights, and furniture. Another great way to incorporate metallic tone is adding a few cushions in matte shades of gold and silver. You can also get cabinet and door handles in bronze or gold color. Add an abstract artwork in the metallic shade to match the décor of the space. Eco-friendly design ideas not only look chic, but it is also affordable. Bamboo chairs and table in the porch or garden looks amazing. If your house is situated by the beach, put a hammock in the garden. You can also have some jute artwork on your walls. Jute carpets add a rustic touch to your home. If your house is done in white and has a lot of indoor plants, jute furnishing is a great idea to consider.
Make your home trendy this season, with these décor tips to upgrade the look and ambiance of your home.