We are living in the era of grab and go. We prefer easy and fast food that is tasty and satiates our immediate hunger. Including fresh fruits and veggies in our daily diet is the best way to add nutrients. These D-I-Y salad bowls contains a balanced portion of carbohydrates, proteins, vitamins, minerals and other nutrients. Include wholegrains like brown rice, quinoa, amaranth, etc. in your salad bowl.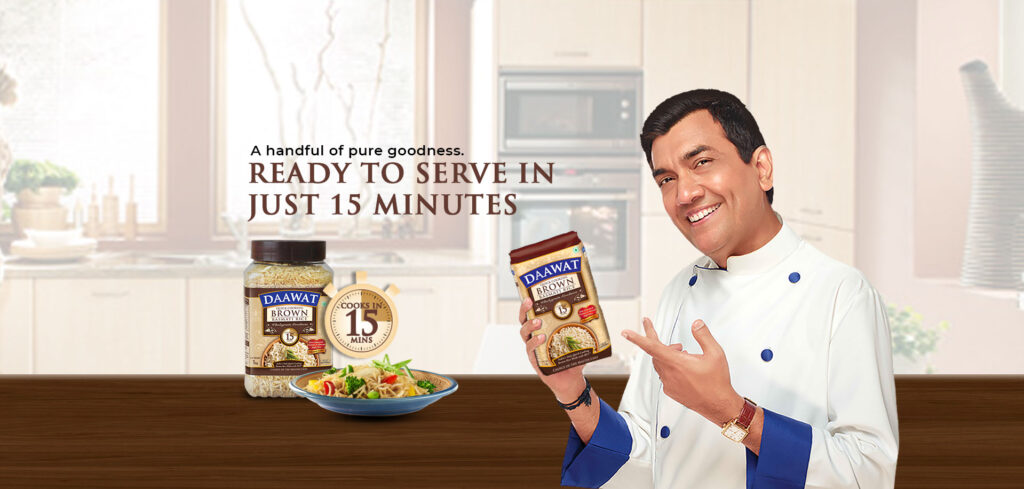 Caesar Salad Bowl & Hummus Bowl
Start with chopping romaine lettuce leaves. To make the dressing blitz Greek yogurt, pepper, capers, lemon juice, zest, salt, olive oil, nutritional yeast, and Dijon mustard. Add some crispy croutons, dried cranberries and drizzle over the dressing. In a large bowl, add the salad, a dollop of hummus and sourdough bread toasts. Serve chilled.
Ramen Noodle Bowl
Thinly slice bok choi, red cabbage, carrot, tri-color bell peppers, mushroom, cilantro, mint leaves, and spring onions. Cook some ramen noodles and set aside. Saute these veggies in sesame oil. Add minced ginger, garlic, maple syrup, miso paste. Add vegetable broth and simmer for few minutes. Add the ramen noodles in the bowl. Then add the veggies with the broth. Top it with fresh cilantro and bean sprouts.
Mexican Brown Rice Bowl
Cook some organic brown rice. Sauté some onions, garlic, and bay leaf. Stir in some tomatoes, corn kernels, capsicum, red kidney beans, and cannelloni beans. Add coriander, cumin, paprika, and cayenne pepper. Add the rice and mix well with the other ingredients. Add a lettuce cup in a bowl, top it with the cooked rice. Garnish with avocado slices, cilantro, and lemon juice.
Watermelon, Feta & Rocket Bowl
Cut big chunky pieces of watermelon. Crumble some feta cheese and add in the salad. Add some julienned basil leaves. Crush some walnuts and sprinkle in the salad. Add a big handful of salad in the bowl and serve with some resin and cinnamon bagel bread.
Mediterranean Mezze Bowl
Chop some cucumbers, kalamata olives, red onions, rocket leaves, roasted tomatoes, roasted bell peppers, cherry tomatoes, and feta cheese. Toast some barley bread and break into bite size pieces. To make the dressing, mix lemon juice, olive oil, oregano, fresh basil, salt, and apple cider vinegar. Mix all the ingredients and drizzle over the dressing. Add a generous portion in the bowl, along with some hummus.
These delicious D-I-Y bowls are easy to assemble and can be stored in refrigerator.