5 Offbeat Pure Vegetarian Restaurants in Delhi You've Probably Missed!
Over the years, Delhi has turned into a foodie's paradise, not just for the non-vegetarians, but for the pure vegetarians as well. We've heard the term vegetarians. What's pure vegetarian? It's a term originally given to people who prefer cuisines made without the use of onion and garlic. Referring back to the beliefs, it is said that both, onion and garlic are considered "tamasic" in nature, i.e. they have the qualities of darkness, evil thoughts, lethargy, and carrying a pungent smell. Today, more and more people are turning pure vegetarians and looking at the change, even restaurants across the national capital region are changing their tags to 'pure vegetarian restaurant in Delhi.'
Delhi has an exuberant number of mouth-watering and exclusive food joints for pure vegetarians. And, some of these are just known to few. Here, we present to you these offbeat 5 multi cuisine restaurant names that serve the best pure vegetarian food.
Bikanervala
Most of us know Bikanervala as the most famous sweets and namkeen offering brand. But, it's more than that. It's a one stop designation for the pure vegetarians. Bikanervala has its own chain of restaurants that serve dishes made without the use of onion and garlic. Each of its dishes is simply out-of-the box and, not for a single second, make you realize you're relishing something that's missing the taste of onion and garlic.
Kake Di Hatti
This delightful food joint from Old Delhi has an exotic range of 'Naans' that can make your whole world go upside down. Serving three sizes of Naans – Kaka, Nikka and baby, each variant is full of surprises. Apart from Naans, it also serves a load of other delicacies that are simply lip-smacking. Kake Hi Hatti has now opened branches in other parts of Delhi as well.
Chache Di Hatti
This is one of the most preferred food joints of North Delhi. Located in the heart of Kamla Nagar Market, Delhi University's North Campus area, Chache Di Hatti is flocked by 1000s daily just to relish one plate of its marvellous Choley Bharurey. Mind it, if you're planning to visit, go early, or you'll miss on the best. The joint sells off all its Choley Bharureys within a few hours of its opening.
Nourish Organics
Situated in the Meharchand Market, Lodhi Colony, Nourish Organics has been rated as the best restaurant in India for vegans. The food joint is known for serving raw organic healthy cuisines which is majestically mind-boggling. When out there, do try its body cleansing tonics and organic raw materials.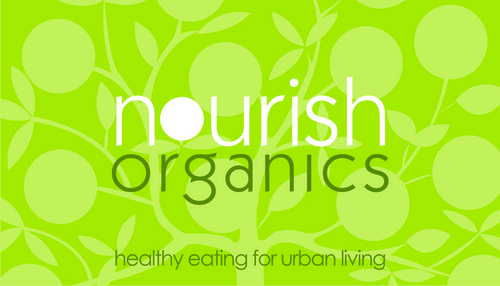 Naivedyam
This South Indian restaurant in Delhi, particularly located in Hauz Khas Village, is a paradise for pure vegetarians. Its striking ambiance, exotic variety of South Indian cuisines and impromptu service will make you fall in love with the restaurant. The place is highly economical and when out there, don't miss out on its Rasam Vadai and special South Indian Thali.